Tow Companies: What Exactly Can we do For You?
Car towing companies can be your saving grace in more than one way. Have you ever been stuck on a godforsaken road because your car won't start? Such experiences are beyond scary. All you want to do is get out of there and you don't want to leave your car behind.
Tow truck companies like Noble Towing provide many useful services for such times. Here's a list of services we provide in West Vancouver:
Flatbed towing services
Vehicle trouble is a nightmare to deal with. Often, we don't know what's going on with our cars or why they've stopped in the middle of a busy road. Sometimes, vehicles are a little more complicated to figure out and they need to be towed away.
Car towing services are also ideal when there's been a collision. Little accidents that cause a car to break down require a car towing service.
The vehicle is towed away with specialized equipment that doesn't damage the car in any way. The tow trucks used are safe and driven by professionals.
Car troubles
Unexpected car troubles are hurdles that get in the way of your plans for the day. Have a tow company on speed dial for such times. Their technicians provide roadside assistance, deal with flat tires, dead batteries, punctured tires, and other car problems. Whether you're stuck in traffic, or driving someplace late at night, it's important to know who to call.
The experienced and trained mechanics employed at Noble Towing have all the tools necessary to take care of your car troubles on the go!
Scrap car removal service
Rundown cars are often left to rot in a garage. Not only do they take up space, but they're also a good recycling opportunity gone down the drain. The scrap removal services Noble Towing provides buys off scrap cars from individuals for cash. The company values the cars depending on the make and model.
Vehicles have a lot to offer, no matter how run down they are. The metal can be recycled, the glass, mirrors, and bulbs need to be correctly disposed off. Plastic, if left as is, is detrimental to the environment. Experts in the field need to work with leftover plastic to recycle or dispose of it correctly.
Lockout assistance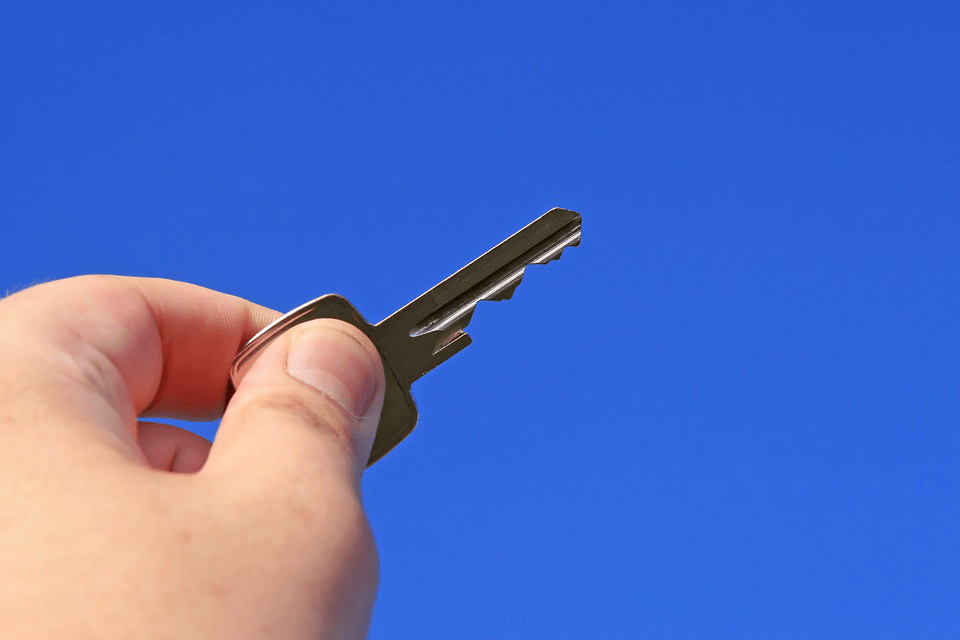 Getting locked out of your car is unfortunate and can alter the course of your day. It can get you late to work, an appointment, or a meeting too. Our technicians have all the tools and resources needed to get you back on your day.
Noble Towing offers a number of services in the area. Our scrap car removal program aims to recycle as much as possible from rundown cars, our towing service can help clients repair their cars. Contact us for more information; we'll get back to you ASAP.