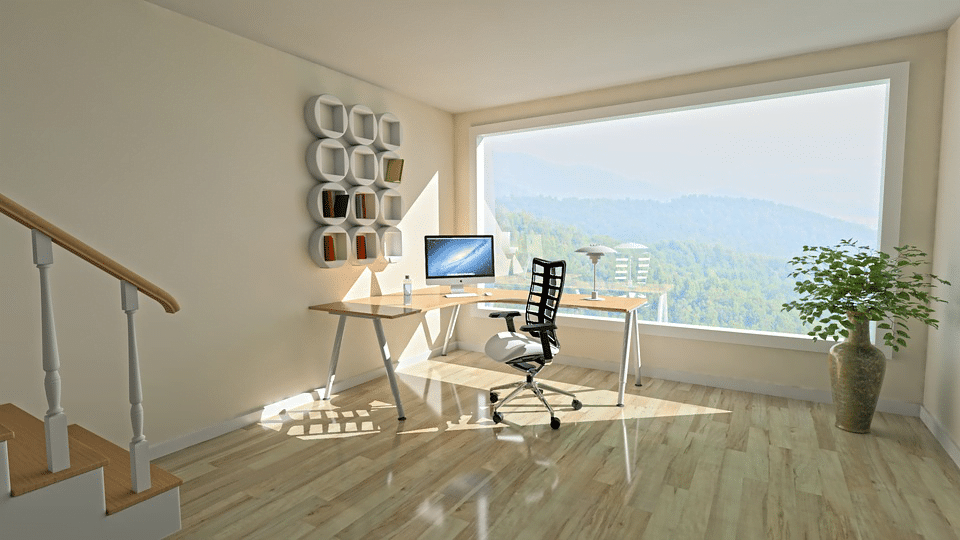 Cleaning your home is a real chore sometimes, but it doesn't come without its benefits. While most of us find ourselves bored or tired at even the thought of picking up a mop or going around the house dusting, cleaning is extremely beneficial for you.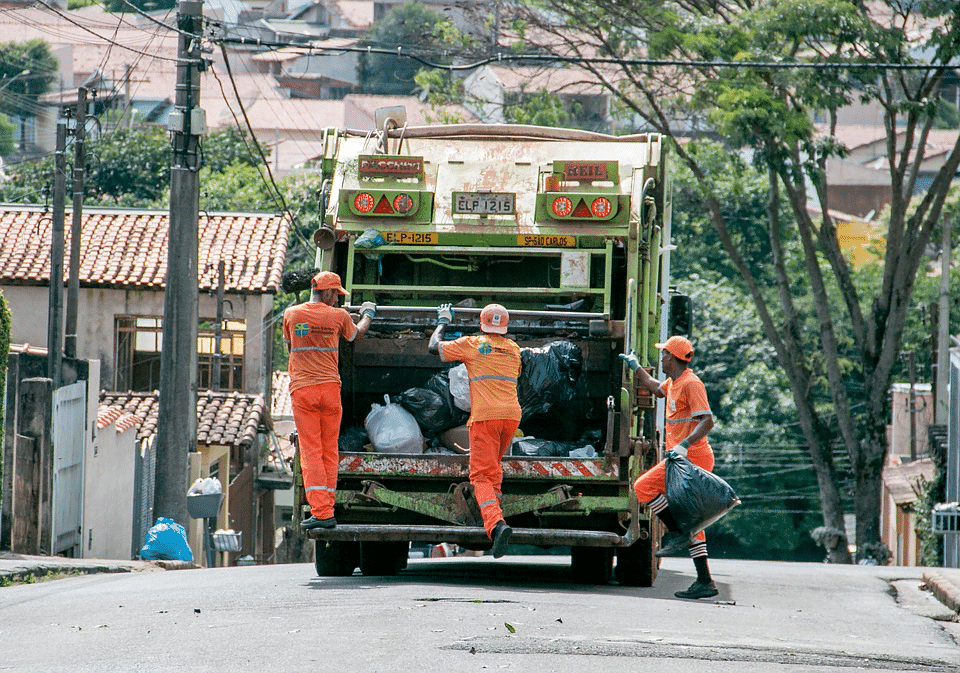 Taking out the trash is a chore, which is why most people don't even think about how it's going to be collected once they dispose of it. After throwing it in the dumpster, you may think you've done your job, but the task is not complete yet. That's' where a garbage collection company comes in.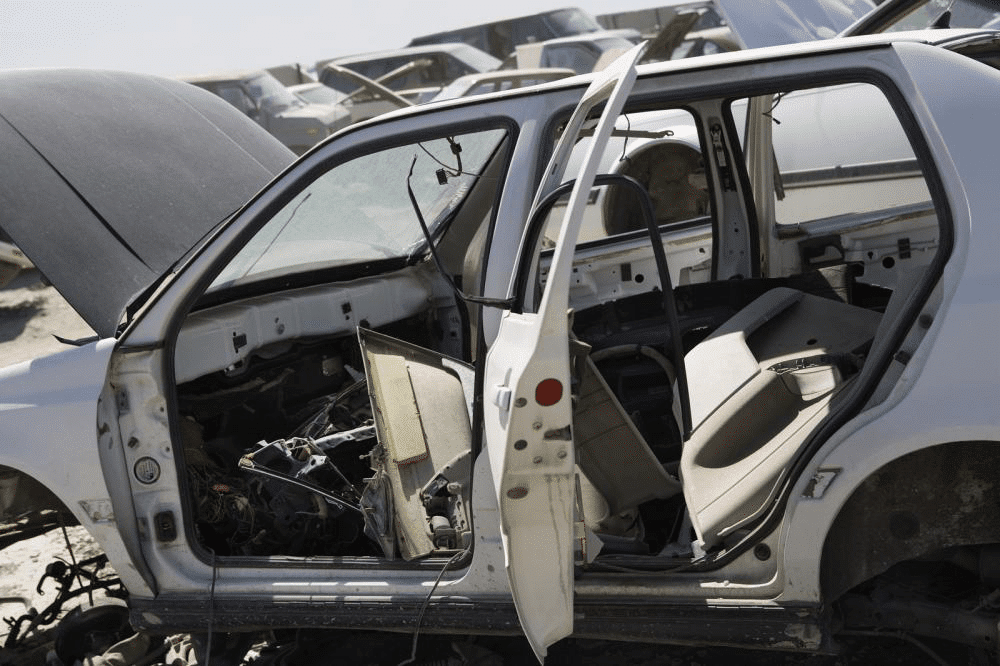 Car manufacturing isn't a breeze. Instead, all the metals found in your car are extracted after an intensive metal mining process. So whether it's the steel within your car's body or the copper wiring running throughout the car, extracting metals releases harmful chemicals into the air, water and soil.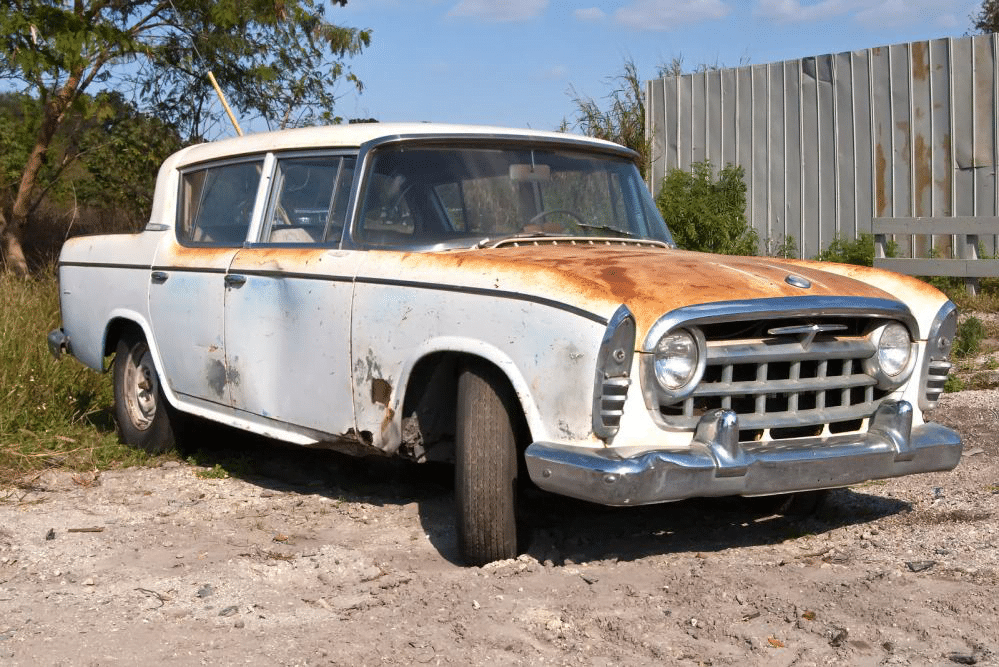 Your creaky, ancient car has been parked in the driveway for years. So you finally decide to get in touch with a car scrapping company. But before they get here, you take it upon yourself to get your scrap car ready for the scrapping process.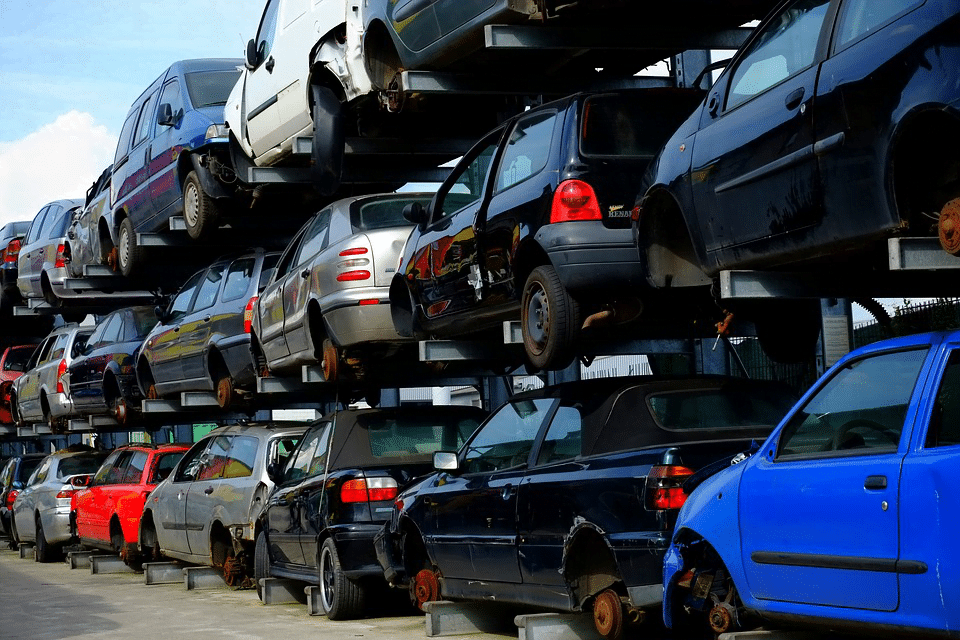 For years now, you've loved your car. It has stuck with you through thick and thin. From the stormy days to the windy ones, your car has been there for you. But despite all the attention and care, your car's condition has started to deteriorate.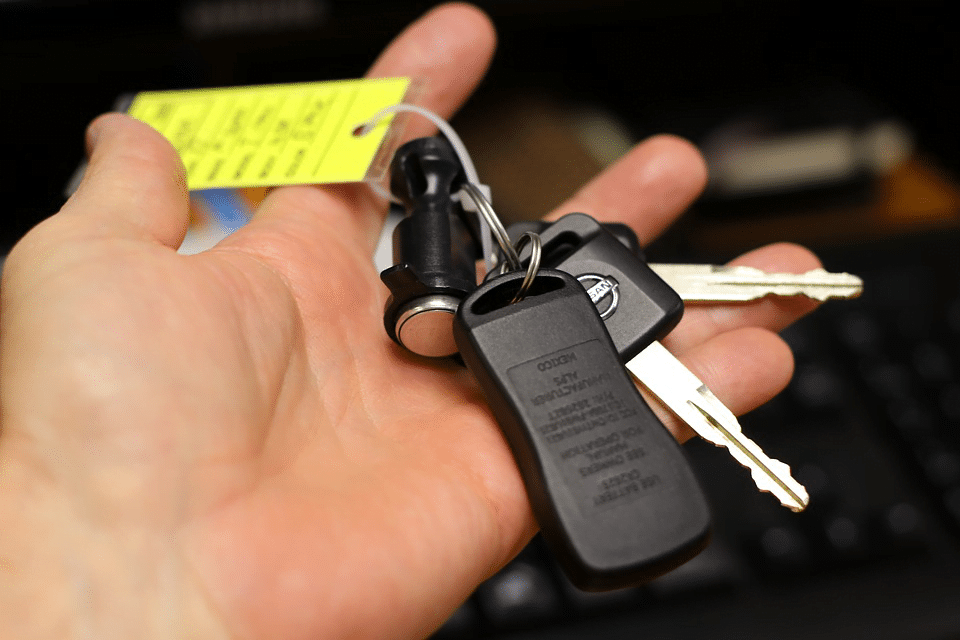 If your car has been deemed too unsafe for the road and is wheezing its last breath, you're probably considering getting it scrapped. After all, there's no point in having a car in your garage that just sits there rotting away! But before you look up car scrapping companies near you, make sure you have all the necessary documents ready.