Cash For Junk Cars in Delta, BC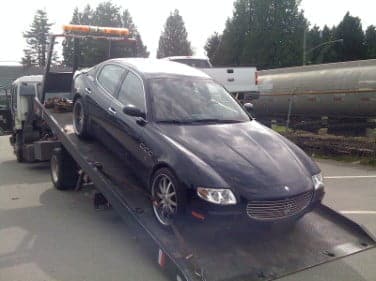 If you're like most people, your driveway undoubtedly contains an old car you seldom drive. If you need money quickly, there is no better method to receive cash for vehicles than by using scrap car removal services to turn your junk car into cash, even if it has difficulties or doesn't even start. You can sell your car for cash today, no matter how bad it is. Yep, you heard right.
Noble Towing: A Quick and Easy Way to Sell Your Car in Delta!
Living in Delta is a pleasure. Being a short drive from Vancouver, it is surrounded by sea and the natural world. Newcomers can pursue a variety of careers in the city, which has a pleasant climate. By offering well-equipped wreckers and vehicles, knowledgeable mechanics, and affordable prices, Noble Towing is the ideal solution to selling your junk car for cash in Delta. Contact us today to get cash for your junk vehicle at (604) 765-1576.
Flexible Pickup Locations
Exceptional Customer Care
Earn Some Extra Money
Hassle-Free Process
No Additional Charges For Car Removal
You will receive the car wrecking service at your house for no additional pickup fee. You can easily get rid of your outdated, non-roadworthy scrap with the assistance of our scrap car removal services. Also, we will pay you for all the junk cars you give us in exchange.
Upgrade Your Property By Eliminating Your Scrap Car
By getting rid of your old car, you not only improve your surroundings but also earn a little amount of extra money. A rusting, useless car in your garage, or even covered at the back of your property, could be an eyesore to your family and neighbours. Also, it might leave a terrible first impression on any visitors to your home. Instead, take swift action to remove any scrap cars from your property to improve its curb appeal and free up valuable driveway space.
Protect the Environment with Noble Towing
Discovering how hazardous it can be to have a junk car on your property and how much you can save the environment by simply removing it can surprise you. Dangerous chemicals could be escaping from an old, leaking car and entering the soil or the atmosphere. Plus, you might be shocked to discover a family of rodents living inside the car or underneath the hood if the car has been sitting on your property for a while.
But, by removing hazardous chemicals from your property and allowing many of the car's components to be recycled and reused, selling your scrap vehicle to Scrap Car Removal Services can help the environment. As a result, less material will need to be mined in the future, which also reduces pollution from the production of metal.
Contact Our Team Today
One of our largest and most significant investments is in our vehicles. But eventually, the car ages, and you realize you won't be able to use it any longer. Noble Towing can assist you in that situation to the greatest extent possible. Don't be hesitant to use our junk car removal services if you want to get rid of your old car. Contact Noble towing now for junk car pickup.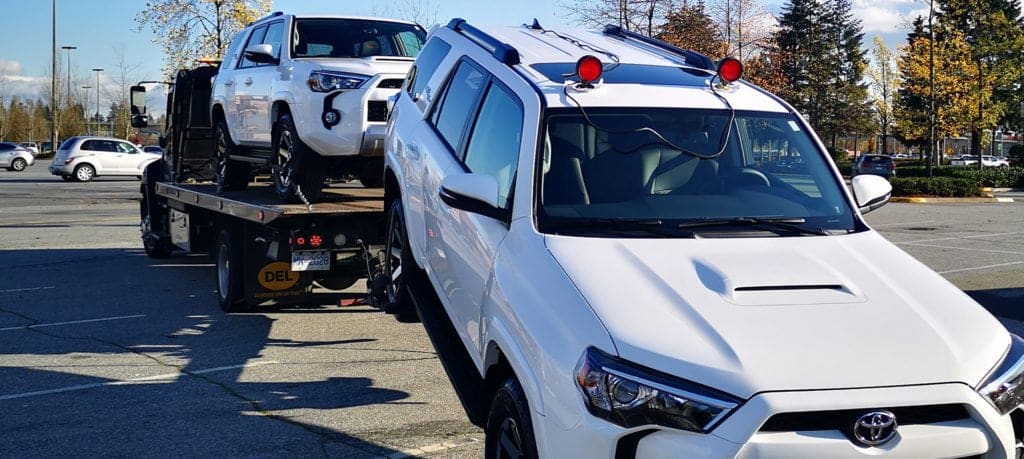 Noble Towing provides removal services for junk cars in Richmond, Coquitlam, New Westminster, Vancouver, Burnaby, Abbotsford, Fort Langley, Maple Ridge, North Shore, North Vancouver, Port Moody, West Vancouver, and White Rock.