Cash For Junk Cars in Maple Ridge, BC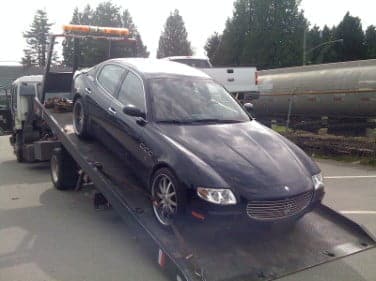 Do you have the vehicle you want to scrap? Or tired of a junk car in your backyard or garage? Or need roadside assistance in any emergency? Or facing unexpected car trouble? Don't worry, Noble Towing is the best solution for scrap car removal in Maple Ridge.
In the Fraser Valley, Maple Ridge has emerged as one of the most desired neighbourhoods. One major factor is the lovely range of outdoor activities that are available to the city's people. Maple Ridge is definitely a place to consider if you are looking for a budget, family-friendly option. Maple Ridge's cost of living is considerably more affordable than in Vancouver, making it a better choice for growing families. Contact us today to get cash for your junk vehicle at (604) 765-1576.
Why Scrap Car Removal?
Eco-friendly Recycling
In order to ensure that every vehicle is destroyed in the most ecologically responsible manner, Noble Towing complies with common car recycling rules. This entails rescuing more of your old car from the landfill and recycling, reusing, or repurposing the remainder. Not only is it morally right, but it also ensures that we get the most use possible out of each car. That unquestionably has a significant impact on the environment.
More Cash
What damage could there possibly be if you sold your old junk car to a towing company and made a little more money? It's a win-win situation! Get some additional pocket money by selling the damaged and scrapped cars. Hiring Noble Towing for your scrap removal will enable you to get some money from old and unwanted automobile parts that have been sitting around and have not been used for a very long time.
Safe disposal of toxic substances
If an automobile sits idle for several months or even years, it may begin to release toxic or dangerous compounds. Noble Towing's removal services guarantee that all chemicals in the car are handled safely and with the proper equipment. The entire procedure begins with a vehicle inspection, followed by carefully planned disassembly or recycling of any possible dangers. The fluid chemicals, including brake fluid, battery acid, antifreeze, and oil, are handled carefully and disposed of in a secure manner.
Hassle-Free Process
When you get rid of your car on your own, you have to put in a lot of work and deal with a lot of difficulties. The fact that you won't experience any problems at all is undoubtedly one of the main advantages of using our services. You only need to visit in order to use our scrap removal services; the rest will be taken care of by our professionals. They will inquire about your location, determine the value of your vehicle, and then depart after giving you a fair price for it.
Experts & 24/7 Availability
When you use our junk car removal service, you won't need to bother about getting a tow truck or paying for towing. The company is in charge of towing the automobile without charging you a single penny. Customers can reach out to our staff at any time, as we are available 24/7. We are aware of how valuable your time is, so we take care to arrange the collection for when it is most convenient for you.
Unfortunately, car breakdowns never happen when we want them to; instead, they often occur suddenly and can be very unpleasant. But with Noble Towing, no need to worry! You can rely on us for the greatest assistance by contacting us.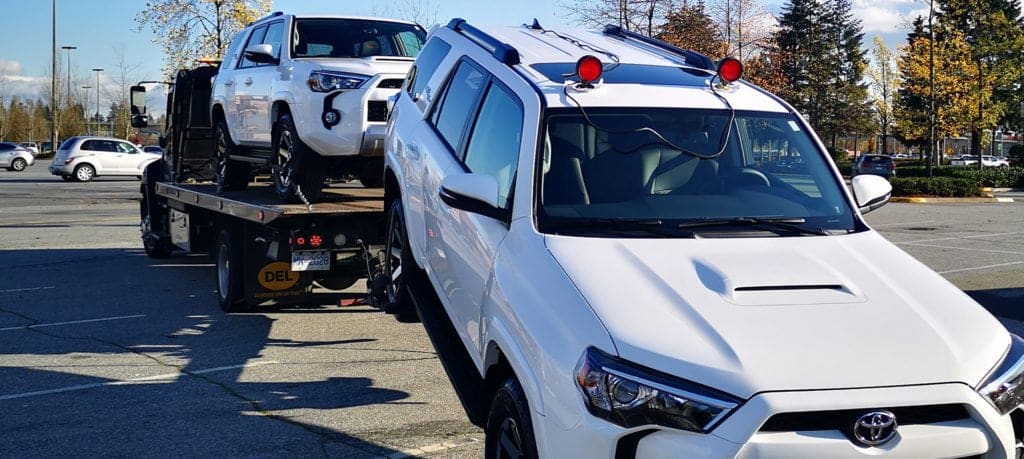 Noble Towing provides removal services for junk cars in Richmond, Coquitlam, New Westminster, Vancouver, Burnaby, Abbotsford, Delta, Fort Langley, North Shore, North Vancouver, Port Moody, West Vancouver, and White Rock.