Time for a Tow: 5 Emergency Situations where Towing is a Good Idea
One situation no driver wants to be part of is when their vehicle needs to be towed away. Car troubles on the road are always frustrating to deal with. They can make you late for appointments, upset your plans for the day, and much more.
Not many drivers realize how necessary it is to get their vehicles towed when emergencies happen. We often feel like we can solve the problem ourselves and therefore, don't seek help.
Here are some circumstances where you should get your vehicle towed by a towing service in Vancouver:
Engine overheating
Engine overheating can manifest in many ways. A leaking water pump and a broken fan belt are just a few of them. All these problems cause significant damage, and make your car come to a standstill.
Any car overheating issue needs to be addressed by a mechanic immediately. The fuel in the vehicle and scorching temperatures are an extremely dangerous combo. Instead of trying to start the car and risk it overheating even more, call a mechanic and request for a tow truck.
Collisions
Colliding with another vehicle can cause serious damage to both vehicles and passengers. Serious collisions need the attention of paramedics and a towing service. Even if there's only minor visible damage to the vehicle, it's always a good idea to get the car towed, just in case. Calling in a towing company will prevent further damage to the vehicle.
Run out of gas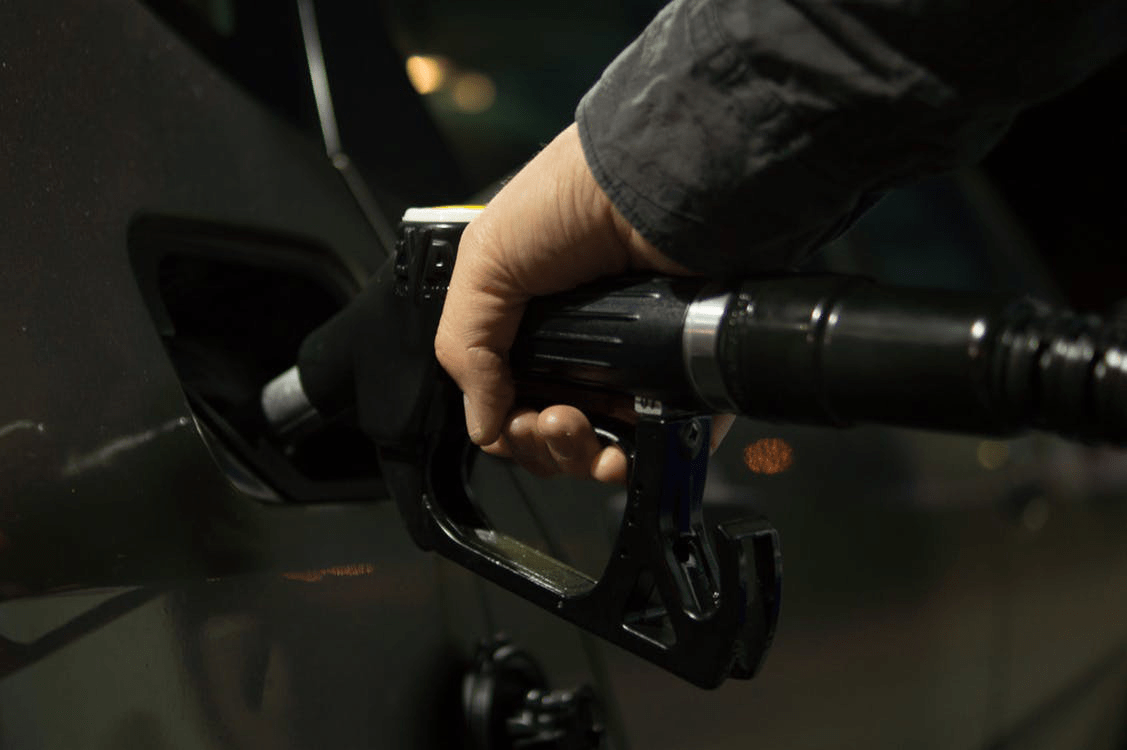 Running out of gas is a frustrating feeling. Life is busy, and it's understandable to forget to check your fuel levels.  However, it's very dangerous to be stranded on a highway with no fuel. Call up a towing service to help you out. They can take your car to the nearest station to fuel up.
Flat tire
Flat tires happen at the most inopportune of times. Flat tires happen as a result of low pressure in the tires, worn out treads, or a sharp object has punctured the surface. Most drivers notice a flat tire after driving around for a while, when the steering wheel feels heavy to maneuver. If you continue driving on a flat tire, you'll make the situation worse. Driving on a flat tire can cause the tire to come apart from the vehicle, putting the driver and passengers at risk.
Noble Towing offers a number of services in the Vancouver area like towing services. We've also launched a scrap car removal program aims to recycle as much as possible from rundown cars. Contact us for more information; we'll get back to you ASAP.