Dollar Bills: 3 Ways to Scrap Your Car for Money
For years now, you've loved your car. It has stuck with you through thick and thin. From the stormy days to the windy ones, your car has been there for you. But despite all the attention and care, your car's condition has started to deteriorate.
Wasn't it just yesterday that you drove it to the mechanic?
If you find your car requiring continuous upkeep, it's probably just the tip of the iceberg of your car woes! This is because not only do constant repair trips burn a hole through your pocket, but they also signify serious problems with your car.
But before you contact the junk car removal company, make sure you know these 3 ways to make the most out of it!
Focus on the Weight and Not the Accessories
When you scrap your car for money, you get a quote based on the scrap weight as opposed to the value of accessories. So whether your car has fully-functioning airbags or an expensive stereo system, it doesn't really make a difference. This means you can't expect to receive a higher quote just on the basis of your accessories' quality.
Instead, the junk car removal company is more concerned with the value of the scrap metal. To make the most profit out of car scrapping, remove all the valuable parts. This will ensure you receive only the best price quote based on the weight of scrap metal, without losing the potential of earning from the valuable parts separately.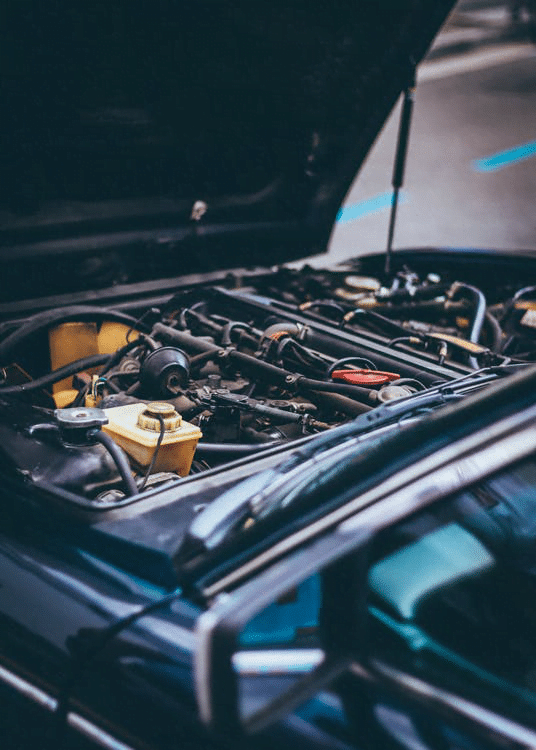 Dismantle the Battery to Sell it Separately
Once you're clear that there's little money to be made on the quality of your car accessories, proceed to dismantle the car battery from your old car. Even if the battery is dead and beyond salvageable, car dealers are only happy to buy and recycle them later.
Carefully remove the battery from your car before the scrap removal company comes in. However, if your car battery isn't dead, you can always sell it online. You'll find plenty of bidders willing to get the car battery off your hands. But while you're at it, make sure you know how to dismantle a car battery properly, to avoid any mishaps.
Remove the Other Basic Parts for Selling
So you've removed the battery from your car. Now, the next step for making the most money from scrapping is by removing all the basic parts. If you have tyres that are in good shape, remove them to sell them off online or to a car dealership.
But that's not all! Even parts such as seat covers, seats, steering wheel, windshield wipers and GPS system can be sold to maximize your profit. If, however, you're new to scrapping a car make sure to do a little research. This will help you set the right price for your car's parts.
Don't Forget
While it might be tempting to strip down your car completely to sell off the parts for profit, it's not without its risks. This is because taking apart the accessories isn't only risky (especially if you're a first timer), but it's also time-consuming.
Get the best price quote for junk car removal in Maple Ridge, get in touch with Noble Towing. We're an efficient and reliable towing and scrap car removal company in Vancouver.
For more information, call us at 604-7651576.