Bidding Farewell: How to Get Your Documents Ready for Car Scrapping
If your car has been deemed too unsafe for the road and is wheezing its last breath, you're probably considering getting it scrapped. After all, there's no point in having a car in your garage that just sits there rotting away! But before you look up car scrapping companies near you, make sure you have all the necessary documents ready.
If you're confused about which documents are required to get your car scrapped successfully, here's what you need to know.
Vehicle's Instruction Manual  
The vehicle's instruction manual is shipped with all the brand new vehicles. If you purchased a new car, chances are you'll get this document as well. This document mostly outlines the features and functions of your car, such as heating and air-conditioning, clock and other crucial functions. So, before you pick up the phone to call the scrapping company, don't forget to dig out the old user guide from the piles of paperwork.
Vehicle Logbook (VC5)
If you've finally made up your mind to get rid of the clunker in your garage, dig through your files for the vehicle logbook. Vehicle registration document, also known as the logbook or VC5, is a piece of paper that proves your ownership to the scrapping company.
Before you contact the car scrapping company make sure to have your VC5 in sight. This document proves to the dealers that the car you're scrapping is indeed yours, helping prevent any unauthorised sales.
Vehicle's Service Certificates
Even if your old car is going to be pried apart, it's still crucial to get your service certificates in order. This is because the stamped service book will help highlight the different types of services your car has undergone throughout the ownership period. Remember to submit this folder along with the VC5 and the user guide.
Note that under full-service history all the service that was ever undertaken would be highlighted. On the other hand, under the part service history, only a certain percentage of your vehicle's service records are available to the car scrapping company.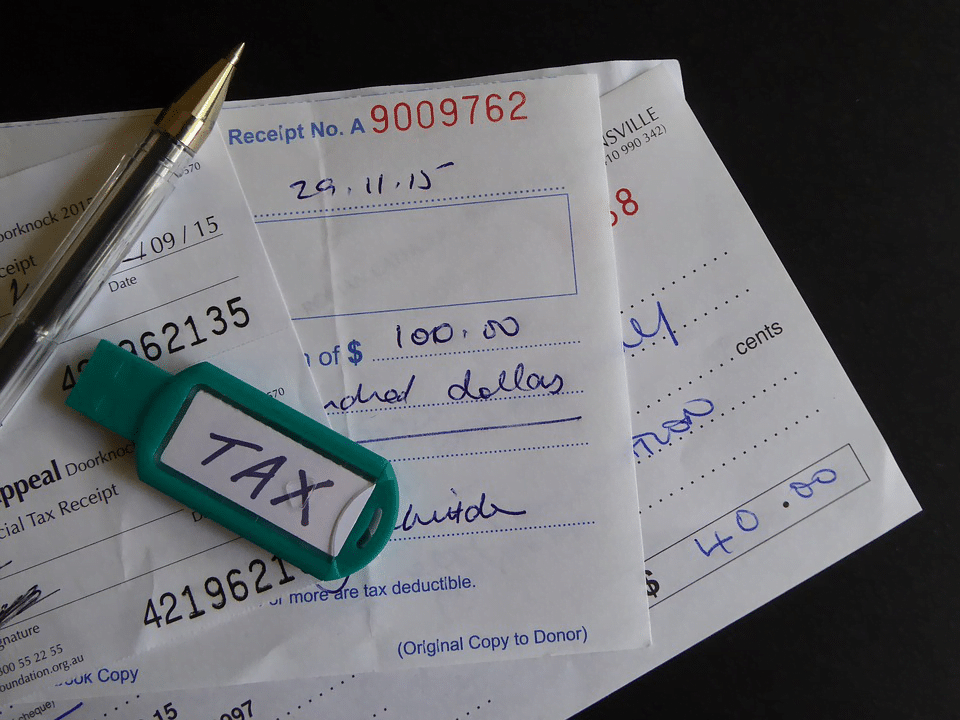 Vehicle Receipts
So you've got everything in order, but before you race to the phone don't forget the receipts. Receipts include all the slips from maintenance, repairs and modifications ever undertaken. It's the best way to supplement your vehicle's service certificates.
These receipts highlight the kind of repair or modification work you've made on the car. It also helps determine the price quote to the car scrapping company.
Can't Find the Documents?
What if you can't find these documents? Does that mean you can't sell off your damaged car to the scrapping company?
Not at all!
Noble Towing's scrap car removal services in Vancouver ensure you're never left with a junk car even if you don't have the documents and keys!
To get your junk car removed from your home in Richmond, call us at 604-765-1576.