Your Guide to Identifying Different Types of Scrap Metal
Car manufacturing isn't a breeze. Instead, all the metals found in your car are extracted after an intensive metal mining process. So whether it's the steel within your car's body or the copper wiring running throughout the car, extracting metals releases harmful chemicals into the air, water and soil.
But the best part is that the metals found in your car are recyclable. This means you can scrap your good-for-nothing car to reduce the environmental impact of metal mining and also earn cash in the process.
So before you call up a professional car scrapping company, it's always a good idea to know your car's scrap metals!
Here are some of the scrap metals that will be recycled by a scrapping company from your car: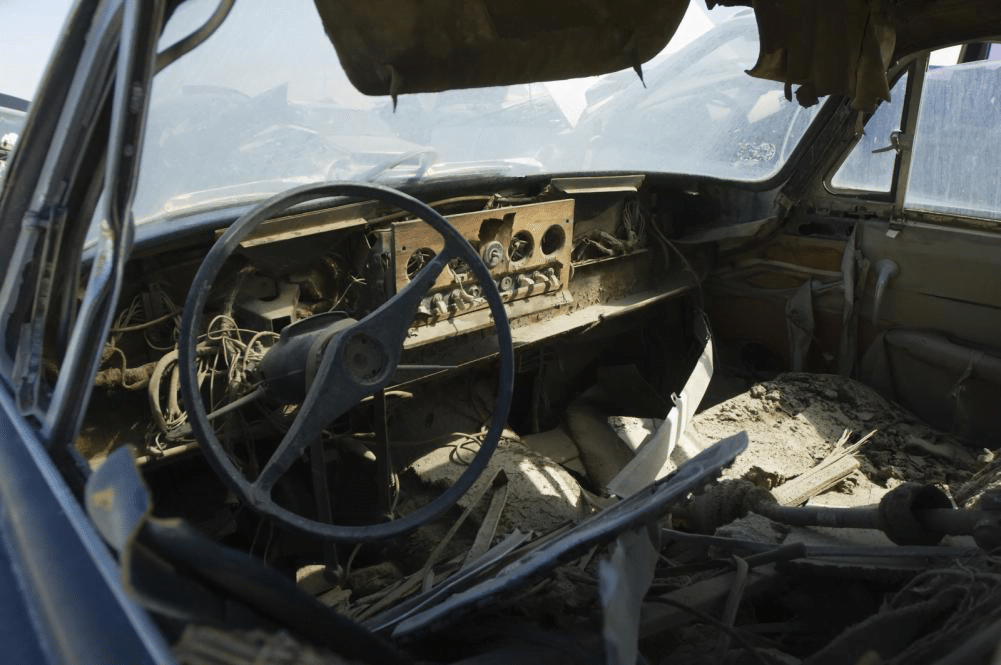 Steel Body
Your car's body is predominantly made of steel. You'll also find that this type of metal is used to manufacture various parts of your car, including the trunk, doors, hoods and frame. According to the Balance Small Business, approximately 40% of the steel production worldwide is dependent upon recycled steel. So scrapping your car's steel body will not only help you preserve the earth's natural resources, but also earn you instant cash.
Aluminum Engine
Though a weak metal, aluminum has the highest level of thermal conductivity. This makes it the perfect choice for car engines. So whether it's intense heat or constant friction, the aluminum in your car's engine can withstand it all. Keep in mind, aluminum isn't only limited to your car's engine, but it's also found in the hood's aluminum rims.
Copper Car Wiring
Copper is used for wiring, battery and electronics in your car. This copper wiring helps pass along crucial signals to your car's radio, navigation system and safety system. Similarly, you can also find copper in the alternator and starter of your car. Copper is a highly priced recycling metal, so scrapping will help you make a positive contribution towards the environment
Lead Wheel Weights
Lead is found in the wheel weights of vehicles. It helps with wheel alignment, as you take your car out for a spin. Scrapping your car's lead weights can help you earn good cash. So don't forget to take off the rims to sell the lead wheel weights separately.
Junk car scrapping isn't only a good way to earn a few bucks, but also a great way of reducing the carbon footprint. If you're looking to make an environmentally-conscious decision by scrapping your car in Maple Ridge, get in touch with Noble Towing. We not only offer reliable towing services across Vancouver, but also car scrapping services at competitive price rates.
For more information about our scrap car removal program, call us today!