What to Do Before I Have My Car Scrapped?
Having a car scrapped is the best thing you could do for the environment and the recycling industry. The recycling industry is a multi-billion dollar one and is expected to grow at the rate of 6.2%. Junk car removal companies are part of the global waste management sector and are helping with the sustainability of resources.
Having your car scrapped isn't as simple as you imagined. If it's your first time having a car scrapped, here are some things you want to do before finalising the deal:
Remove all personal belongings
Most of us have important personal belongings that live in our cars. Sentimental stuffed toys, bobble heads, snacks, wrappers, neck pillows, are a few such examples. You've probably even forgotten the things lying around in your car.
When cleaning out your car before sending it off to be scrapped, you'll surely find a few things hiding around that you once thought you lost. Even if you don't need the items, its common courtesy to clean out your car before having it towed off.
Consider this your last chance to get hold of the stuff in your car. Once you've sold it off to the junkyard, there's no going back. You need to remember that at the junkyard, the staff working there won't look for belongings in your car.
Transfer of title
Like other assets you own, selling off a car requires a transfer of the title of ownership. You must make sure all the legalities are completed. Some junkyards that are out to get your money will 'store' your vehicle and then bill you for it saying that the vehicle was never owned by them.
Secondly, you will need to get back your license plate so you can return it to the registration office and cancel your insurance too. You wouldn't want to keep paying insurance for an asset you no longer own, right?
Use up all the gasoline
If your car is still in running order right before you sell it, make sure you use up all the gasoline. You don't want to be giving the junkyard a tank full of gasoline with your car. It's dangerous and is a loss bearing item for you. The car removal service will tow your car away so you don't need to worry about gasoline.
Sell valuable components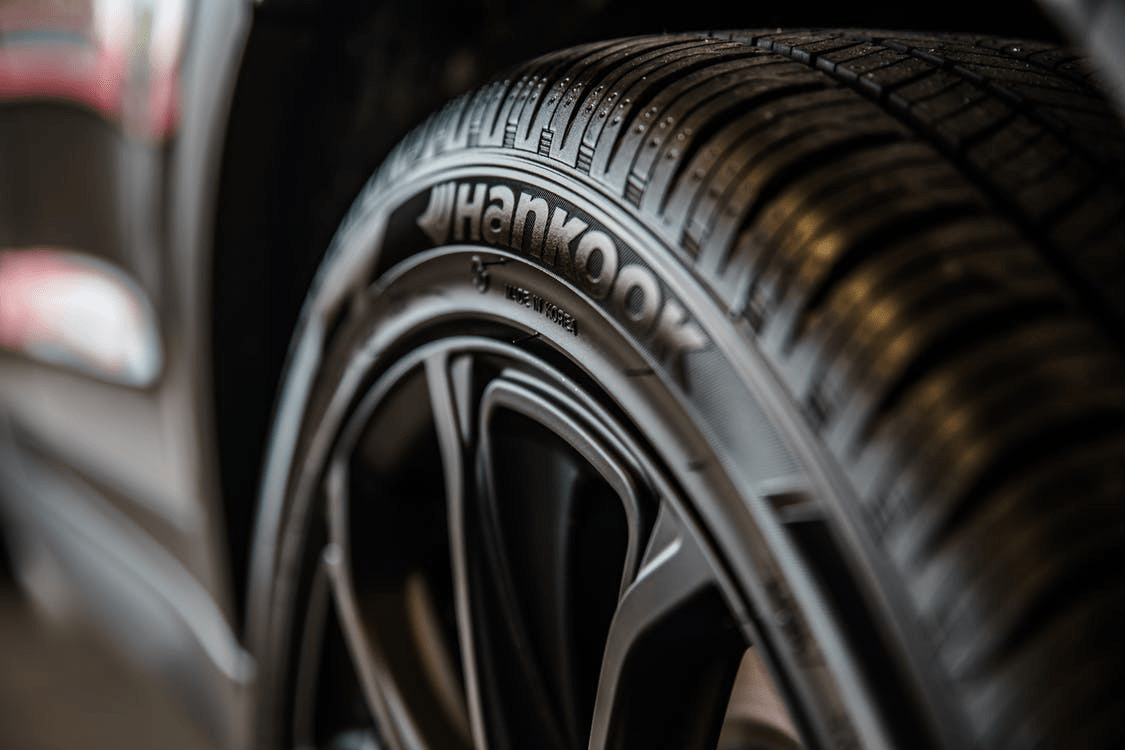 A junk car service is meant to recycle your car. It removes its parts and recycles it for metal, rubber, and other components. You can always look for valuable components in your car and sell them off for extra cash, e.g. a new sound system you had fitted in the car or the new tires you had bought.
Are you on the lookout for a scrap car removal in Pitt Meadows? Noble Towing offers a number of services in the area. Our scrap car removal program aims to recycle as much as possible from rundown cars. Contact us for more information; we'll get back to you ASAP.