Cash For Junk Cars in Vancouver, BC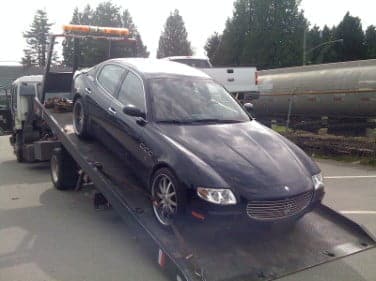 As a leading scrap car removal company in Vancouver, we provide hard cash to our clients who sell their second-hand cars to us. Furthermore, we also provide free-of-charge towing to remove your scrap car.
We are junk car removal professionals. Whether you have an old car you don't use to any further extent, perhaps it's no longer fit to drive any longer, or need hard cash more than your car, we can lend a hand. You can discard and recycle your car through a straightforward, fast, and free-of-charge process. We don't care how out of condition your car is. If your car doesn't have tires, or the doors have to be taped lock up, and it's missing a windowpane or two; we'll be glad to obtain it off your hands! Contact us today to get cash for your junk vehicle at (604) 765-1576.
Why Choose Us?
Flawless Customer Care
Well-timed Response Time
Flexible Lift up Locations
On the Spot Hard Cash
Fast and Immediate Response
If you have a nasty car lying on your property, give us a call! We'll take it away and pay you hard cash in return! We'll even eliminate heavy moving gear for you.
We aim to recycle the complete car and keep it away from polluting the environment. We tow used-up cars of all shapes and models. If you're located anywhere in North Vancouver or West Vancouver, we'll be glad to be at your service at that moment!
How Does It Work?
To take advantage of our junk car removal services, all you have to do is give us a call along with the condition of your old car – manufacturing car, model, etc. Tell us where it's to be found, and we'll get to it without delay. The details will make certain we bestow you with the best offer feasible for scrapping your car. We'll check the car's condition and will make a free-of-charge quotation available.
Save Money in the Long Run
For one thing, scrap car removal is a helpful way to avoid having your local authorities charge you for it. Having a scrap car sitting something like that does a lot to harm the image of the locality it is in. Also, scrap cars have the propensity to become key breeding grounds for all sorts of different types of pests. Moreover, with all that being the case, scrap car removal is a prudently smart option that you might consider partaking in.
Clear Mess From Your Property
There are other reasons why scrap car removal might be a good alternative for you. Perhaps you have a personal sense of arrogance, and you still have the car you ensued to have numerous car "rotations" ago. Every so often, a car just starts to root itself into your life.
Regrettably, despite what you might have been telling yourself for a moment at this time, it just might be too belatedly for anyone to save that car of yours. And at what time a car comes to that part of its life cycle, it is the moment in time for scrap car removal.
To conclude, for many happy customers, using a scrap removal service is a simple and reliable way to chuck out that old, second-hand car for good finally.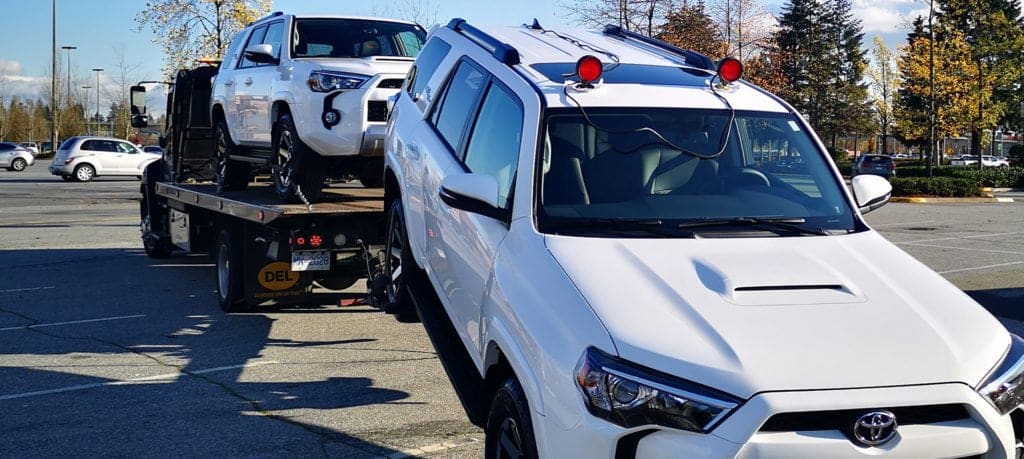 Noble Towing provides removal services for junk cars in Richmond, Coquitlam, New Westminster, Burnaby, Abbotsford, Delta, Fort Langley, Maple Ridge, North Shore, North Vancouver, Port Moody, West Vancouver, and White Rock.