Cash For Junk Cars in Burnaby, BC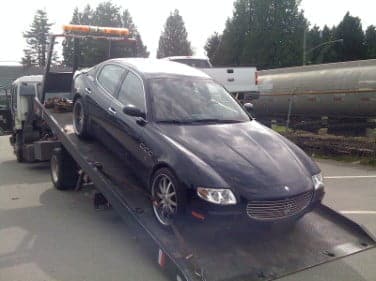 Driving is a necessary life skill. You get independence from it and have the freedom to go wherever you like. Driving is a significant need, making owning a car also one of the important aspects of life. Being independent and having the freedom to go anywhere you choose are also benefits of owning a car. But after some time the car gets old, starts making difficulties and charges a lot on repairs and it ultimately lands as a scrap in your backyard or garage.
And this is the perfect time when you should hire a professional scrap removal company. They dispose of the scraps in a manner that has little effect on them. The removal, transport, and disposal of trash can take hours, but not for experts resulting in saving your precious time. When they begin their work, they complete it on schedule.
So are you looking to remove your junk car? If so, you're in luck. Noble Towing is an ideal Scrap Car Removal company! There are a number of reasons to get rid of your unwanted vehicle and get some cash in the process. We provide a wide range of services, including selling junk cars as well as picking them up and removing them. Contact us today to get cash for your junk vehicle at (604) 765-1576.
Why Should You Sell Your Junk Car?
Before you sell your junk car, however, it is important to understand the reason behind selling your loved car.
Junk cars that are left in one location pose a risk to the environment since they increase household waste and contain potentially toxic chemicals. You can recycle metal by selling scrap cars, which can then be used again.
Do you want to go out and party, or are you seeking money for your trip? A junk car standing in your house can do that! Immediately after selling a junk car, you receive cash that you can utilize however you like.
A scrap car is an eyesore for the entire neighbourhood when it is left sitting in a driveway, yard, or parked on the street. That will surely lower the value of your own house, but it will also diminish the street's overall curb appeal. So selling scrap can appreciate the value of your property.
Your garage is a useful storage space that may be used for numerous things, not an old, useless car. Suppose the junk car is in your front or back yard. In that case, you can remove it and sell it to make room for some outside furniture or decorations, or you can make additional garage space for other items like extra clothing, sentimental items from the past, sporting goods, etc.
Selling your junk car also serves the purpose of getting rid of scrap cars before they can serve as a haven for pests like mice and insects. The ideal site for pests to nest is an abandoned automobile which can lead to various health as well as environmental hazards.
It is more practical to sell your old car for cash and get a new one. Buying a new vehicle makes more sense than restoring an old one. For some models, letting spare parts and the high repair costs are nearly impossible.
Sell your Scrap with the Best Professionals in Burnaby
Burnaby is a popular destination to live, work, and play in because of its stunning natural surroundings and rich culture. It is one of the best and most popular vehicle transaction locations. You'll wonder why you didn't use our service sooner after working with Noble Towing, as we make the entire process of selling your car so quick and simple!
Instant cash payments
Quick, courteous, professional "on-the-spot-service"
Environment-friendly methods
All the paperwork
No Towing Charges
NOBODY Pays More!
Our group focuses on providing roadside assistance and emergency towing services for a variety of cars. Our team is available around-the-clock and is your go-to resource for auto jump starts, towing, car lockouts, tire changes, and much more.
Relieve or eliminate all of your scrap-related troubles by hiring Noble Towing to remove your scrap car. Enjoy the finest & exceptional customer services and get the best payment for your scrap car with our experienced and professional team!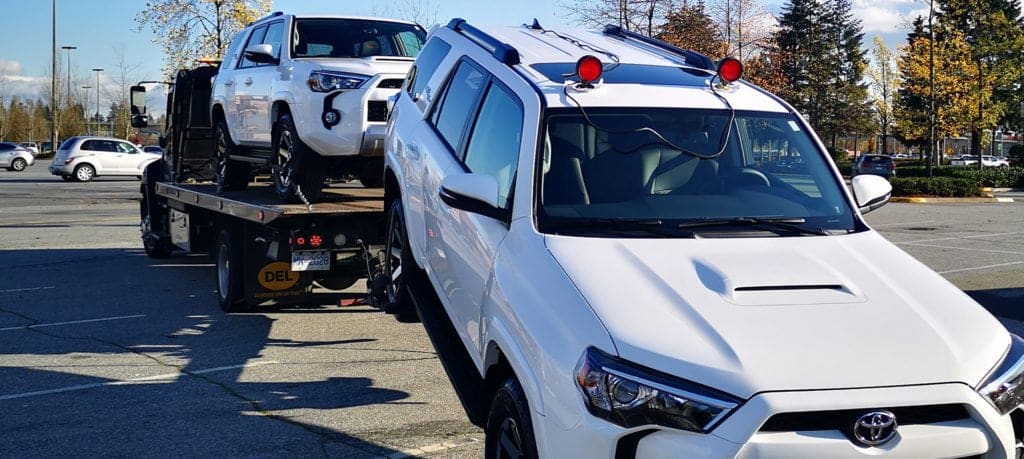 Noble Towing provides removal services for junk cars in Richmond, Coquitlam, New Westminster, Vancouver, Abbotsford, Delta, Fort Langley, Maple Ridge, North Shore, North Vancouver, Port Moody, West Vancouver, and White Rock.