How to Choose the Right Garbage Collection Company
Taking out the trash is a chore, which is why most people don't even think about how it's going to be collected once they dispose of it. After throwing it in the dumpster, you may think you've done your job, but the task is not complete yet. That's' where a garbage collection company comes in.
The last thing you'd want is to find your garbage haunting you on the sidewalk thanks to sloppy work by the company responsible for picking it up. Here are a couple of things you should know before entrusting your waste to a garbage collection company.
Cleanliness and Respect
A garbage collection company's purpose is to "collect" the trash people throw out in a manner that is clean and respectful to the community they are operating in. Yes, it's completely natural to make human errors and tip over a few trash cans when collecting waste, but in such events, the right thing to do is to ensure that anything that is spilled is promptly removed.
Furthermore, if leftover pieces of trash and a lot of noise in the early hours of the day when the company's truck arrives become too common, you should probably let the company go.
Safety Regulations
Garbage collectors need to understand and abide by communal safety regulations. Trash is anyways messy, so it's important to make sure that the process of removing it is organized. Timely pickup and removal of garbage, along with safe driving that doesn't become a hazard are important factors to consider.
Usually, garbage trucks are operated in pairs, with one person driving and operating the lifting mechanism while the other person steps off the truck and ensures the proper removal of waste from the street. If you find that your removal company doesn't follow this protocol, you need to take action.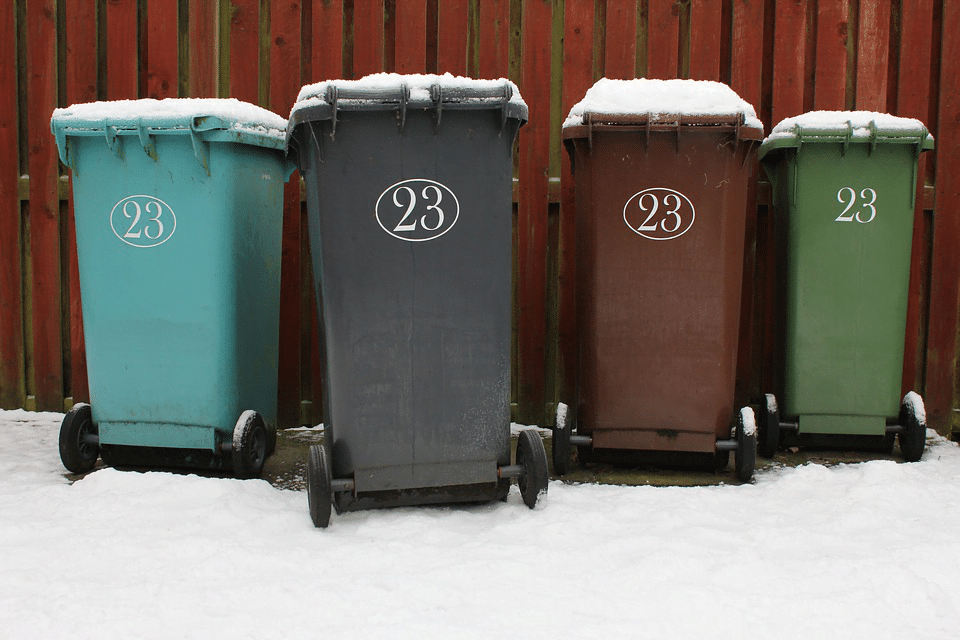 Environmentally-Friendly
Last but not least, when choosing a garbage collection company, the most important thing to consider is where the waste you are disposing of is going. The average American throws out 7 pounds of material every day, and with growing concerns about the environment, it's important that the garbage company you choose doesn't throw everything in a landfill to make things easier.
They should try to salvage as much as can be and dispose of the rest in the most environmentally-friendly manner possible.
Garbage and waste removal can be extremely hectic, and most people get lazy about it. Got a car lying around that you consider nothing but garbage at this point? Noble Towing is your go-to service provider, we offer scrap car removal services where we will remove your junk for you and give you fair compensation in return! Contact us now and get rid of all that junk.