Cash For Junk Cars in Coquitlam, BC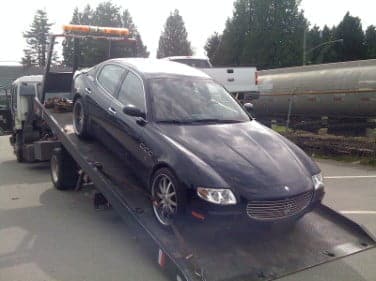 Does your car take up space in the garage or backyard because it is beyond repair? Or does it cost you a lot for repairs? Don't worry! Today, it is possible to get rid of an old or broken car for free while also receiving cash. Whether you wish to update your old automobile or make room for a new one, Scrap car removal services assist with outstanding disposal services combined with usable components recycling. The scrap car removal services assist with moving and removing vehicles from your property and offer quick payment.
Have you ever wondered how the service operates or how it affects our economy and environment? Let's discover.
Nowadays, it's not uncommon to see people occasionally visiting auto repair shops. It can be because the car is getting older and more damaged. Or perhaps the car has begun to endanger the owner's safety when driving. Maintaining it on the road will not be safe or financially viable in either scenario. Along with cleaning up your property from junk, a junk car removal service offers money for your scrap after a detailed evaluation. Contact us today to get cash for your junk vehicle at (604) 765-1576.
Economic & Environmental Benefits Of Selling Your Scrap
Reduce Greenhouse Emission
Did you know that the recycling of vehicles uses less energy? By enhancing scrap car removal and metal recycling, the number of yearly emissions might be significantly decreased. Raw materials can also be conserved by employing recycled materials, such as automobile window glass. If you decide to use auto recycling, this will ultimately minimize your carbon footprint and will have a big positive impact on the environment.
Reduces The Need For Virgin Metal
The major component used in creating vehicles is steel body frames. As car steel can be recycled and reused, less new steel needs to be mined. In comparison to producing steel from scratch, recycling steel saves 75% on energy and coal. As a result, the proper disposal of scrap steel conserves enormous amounts of water, energy, and priceless natural resources.
Correctly Prevents Chemical Leaks
Hazardous materials can be safely processed to significantly lower the likelihood of chemicals and other contaminants polluting the soil. In the long run, it is better for you and the environment to dispose of cars safely and sustainably. Recycling car batteries stops the release of poisonous lead and sulfuric acid into the environment, which are harmful to both humans and animals.
Makes a Positive Impact On The Economy
There are benefits beyond the environment to disposing of cars properly. The existence and expansion of many businesses that specialize in automotive deposition services can be supported by properly disposing of your old car. Domestically and abroad businesses use recycled materials from obsolete cars, such as scrap metal. Due to the fact these businesses use used materials, their acquisition costs are typically minimal, allowing enterprises to lower their capital expenditure.
Noble Towing is Your Solution
We at Noble Towing provide Coquitlam locals with the advantage of our free junk car pick-up services as well as any removal and transporting of the scrap car. We are a towing business committed to upholding moral standards and the belief in exceptional customer service. We don't hold the #1 spot for used and scrap cars in Coquitlam by accident. As we provide services that matter, we are the best! We are the finest, as we provide services that truly matter!
Whether you enjoy shopping, dining, or entertainment, Coquitlam is a lively city with a lot to offer. Easily accessible to vehicles, Coquitlam offers you a comprehensive view of urbanized comforts and recreational activities to keep you active and engaged. Look no further for a towing that can remove any junk cars in Coquitlam if you have an old car that is sitting on your property ready to be carried away.
Receive a quick, free quote on the towing service you require. Get amount ranges from $100 to $10,000 for junk/scrap cars, accident vehicles, insurance write-off vehicles, abandoned vehicles, and retired commercial vehicles. Even with regular vehicle maintenance and equipment, accidents and mechanical issues can still happen. But don't worry, contact Noble Towing, and we'll handle all of your issues, making you free and relaxed.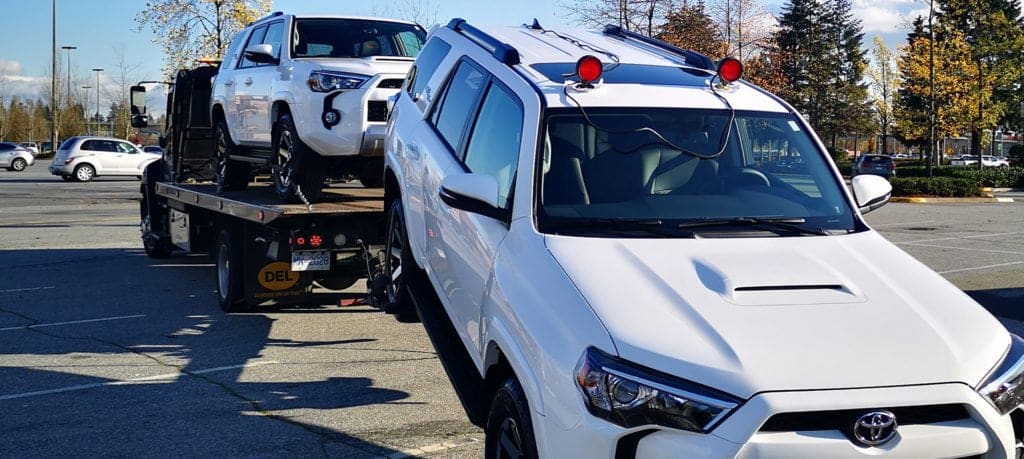 Noble Towing provides removal services for junk cars in Richmond, New Westminster, Vancouver, Burnaby, Abbotsford, Delta, Fort Langley, Maple Ridge, North Shore, North Vancouver, Port Moody, West Vancouver, and White Rock.